HUYS Miwarp sectional warper for narrow fabrics

© 2020 HUYS • All rights reserved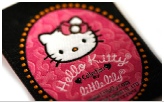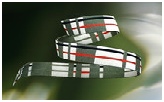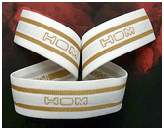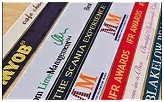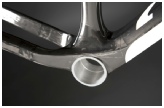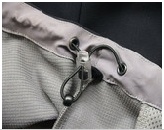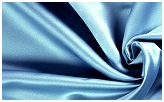 Data input made simple
Data input on the Miwarp is menu prompted on the clearly arranged SIEMENS graphic touch screen. Special training is not necessary. The required input data is the same as with classical electronically controlled section warping machines.
Open architecture
The open architecture of the electronic modules provides a perfect overview and best accessibility. PROFIBUS communication between HMI, drives and the PLC.
Technical specifications
Typical beam width between flanges: 540 mm (optional up to 1400 mm)

Max. beam flange diameter: 540 mm (optional up to 1000 mm)

Max. warping speed: 450 m/minute

Max. beaming speed: 300 m/minute

Warp drive: 3 kW with a vector controlled frequency inverter

Beam drive: 3 kW with a vector controlled frequency inverter (optional 5,5 kW)

Warper displacement with a high-precision servomotor

SIEMENS PLC with PROFIBUS communication between HMI, drives, and PLC

5.7 inch full color touch panel

Two safety light curtains in the front and in the back of the machine

Required typical footprint for a 540 mm warper: 3400 mm × 2800 mm
Optional equipment
Beam lifting device

Ionization rod

Direct warping option; the warper can be used in sectional- and direct warping mode
Deflecting roller between warper and beamer with adjustable expansion reed and zig-zag travelling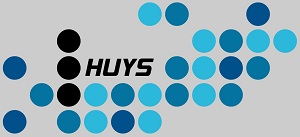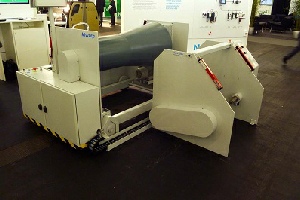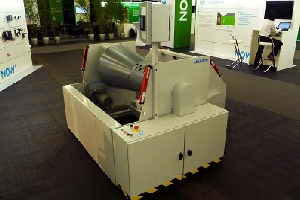 MIwarp sectional warper, designed for handling warps of
• weaving and narrow fabric weaving machines
• warp crochet systems
• label production machines
• warp knitting, raschel & lace machinery
MIwarp is the first sectional warper for narrow fabrics
With the supply of raw materials becoming inadequate to meet the world's demand new production solutions are the order of the day to maintain your position in the market.
The new HUYS warper sets new standards in quality, productivity and flexibility for narrow and sample fabrics.
It is a cost-effective warping machine for small and narrow production volumes. The machine is designed to handle anything from the finest monofilament threads to the coarsest woolen yarns.
The MIwarp sectional warper has been developed to offer a solution for the narrow weaving and knitting industry in offering a sectional warper as an alternative to direct warpers. A sectional warper typically needs a reduced number of bobbins to produce warp beams. This way yarn stocks and waste material are reduced to a minimum and this is becoming increasingly important for the high and technical fabrics using expensive yarns.
This very accurate warper is a major breakthrough; with only a handful of bobbins it is now possible to make a full beam.
Technical know-how
The MIwarp has a high-precision SIEMENS servo-drive feed control for superior warp quality. With technical know-how of the highest level and an outstanding power of innovation, HUYS guarantees a safe product handling and a superior output performance. The user friendliness and the process reliability of the machine are second to none.

BELGIAN QUALITY
Textile technology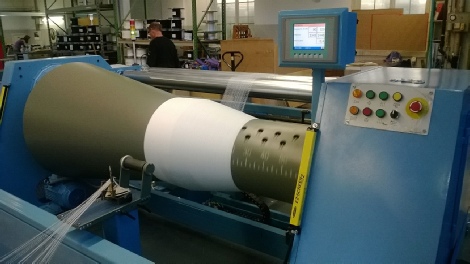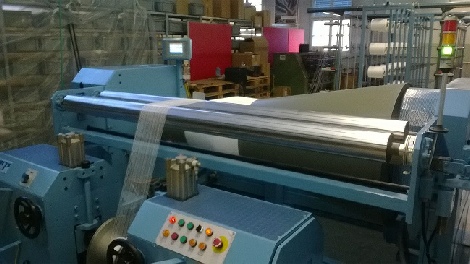 Miwarp machine installation in Switzerland for technical applications:
PES, monofilament, viscose, polyamide and nylon yarns

High tenacity 1100 & 1300 dTex polyester yarns, twist 150 TPM

Yarn counts between 80 and 1.300 dTex